Girl Empowerment: Tackling Taboos Surrounding Menstruation & Sanitation
By Laura Martin
Why Girl Sanitation?
An integral part of growing up as a woman is beginning a menstruation cycle. However, in Tanzania the taboo surrounding girls on their period is almost unimaginable. Period poverty is experienced internationally. That's why we are working on a girls sanitation project to ease the taboo, and provide support to the girls at CHETI secondary school.
Causes of period poverty include, a severe lack of access to sanitary product and wash facilities, combined with little or no education about menstruation. These aspects leave the girls confused, and very few of them understand the biology behind the menstruation process.
Sanitary Products Currently Used:
Nothing

Rags

Toilet paper

Cotton

Pieces of mattress

Leaves

Digging a hole

Goat skin skirts

Ash, sand and cow pat

Disposable pads

Commercial sanitary pads (rarely used due to taboo)
Education and Menstruation In Tanzania
75% of girls enrol in school but only 8% finish secondary school.

Girls miss 3-4 classes each month during their menses, which adds up to 30 to 40 missed days per school year!

But a 10% increase in female literacy rates leads to a 10% increase in life expectancy at birth, and aids national economic growth by 0.3%, highlighting the importance of improving female education attendance.

In Northern Tanzania, parents can withdraw girls from school at or before puberty because of the emphasis placed on marriage over education.

Women are considered unclean or dirty during menstruation. In Tanzania specifically, menstruating girls are not allowed to touch water sources, wash dishes, cook or touch plants (Tamiru et al., 2015).
What We're Doing About It:
On-site research in Tanzania to find out the menstruation issues facing young girls and Women in Tanzania.

Creating educational workshops for girls, boys, their families and their teachers to educate on the biological process, and eliminate the taboo behind menstruation.

Designing and building an extension onto our existing toilet block which will be used as a safe and clean space for girls to wash and change their products during their cycle.

Providing sustainable solutions through local income generating projects directly linked to girls sanitation (making sanitary products and soaps).

Making local collaborations around Manchester as well as throughout the UK to raise awareness of the issues facing girls in rural Tanzania.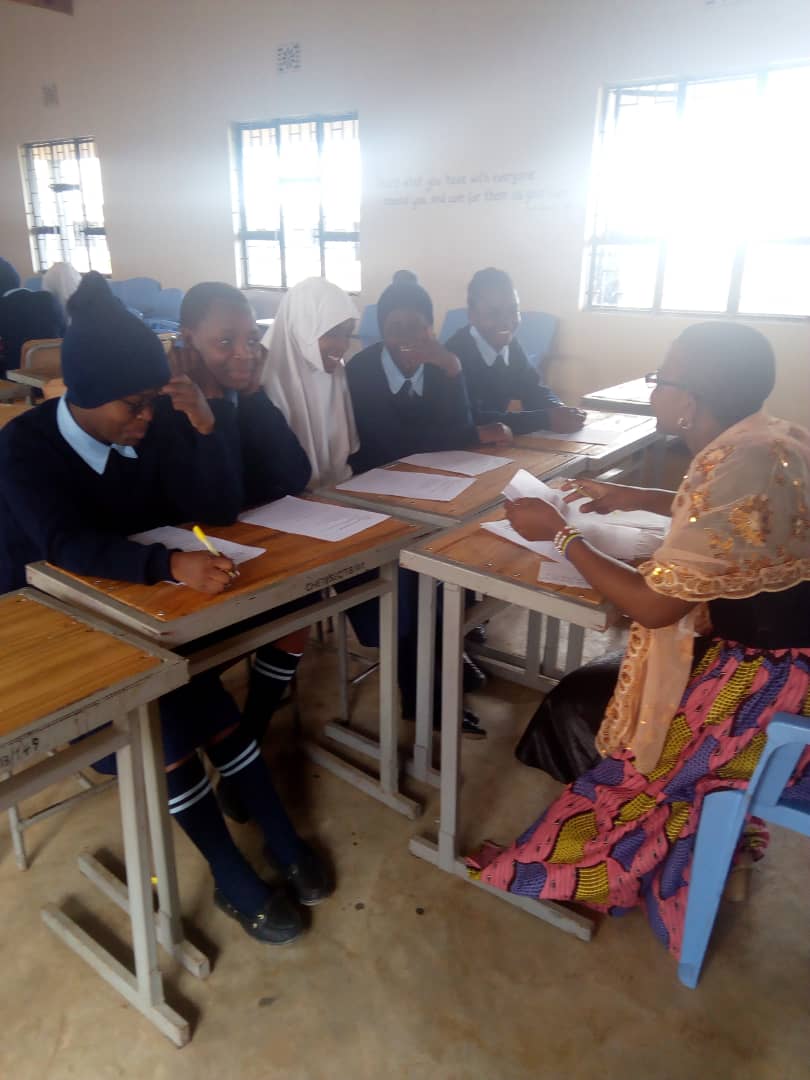 Local Collaborations: Manchester Girl
Awareness and support starts locally, which is why we reached out to Manchester Girl, part of the City Girls Network who are empowering and inspiring women both nationally and Internationally. Seeing that our office is based in Manchester, one of our fantastic volunteers, Jess, decided to get in contact to connect with the group to discuss collaborations.
Rachael, the leader of Manchester Girl, was on board immediately and to our excitement wanted to organise an event ASAP. Little did we know this would be arranged, organised, and carried out within TWO WEEKS!
Two weeks later, after an immense amount of effort from Rachael and the girls we arrived at the penthouse suite on the 44th floor of the brand new building, West Tower Deansgate Square. The event was a fantastic way for us to network and raise awareness surrounding what we do here at Made With Hope. Our founder Eleanor was invited to do an impressive speech at the event, which sparked an enormous amount of interest and support from the attendees.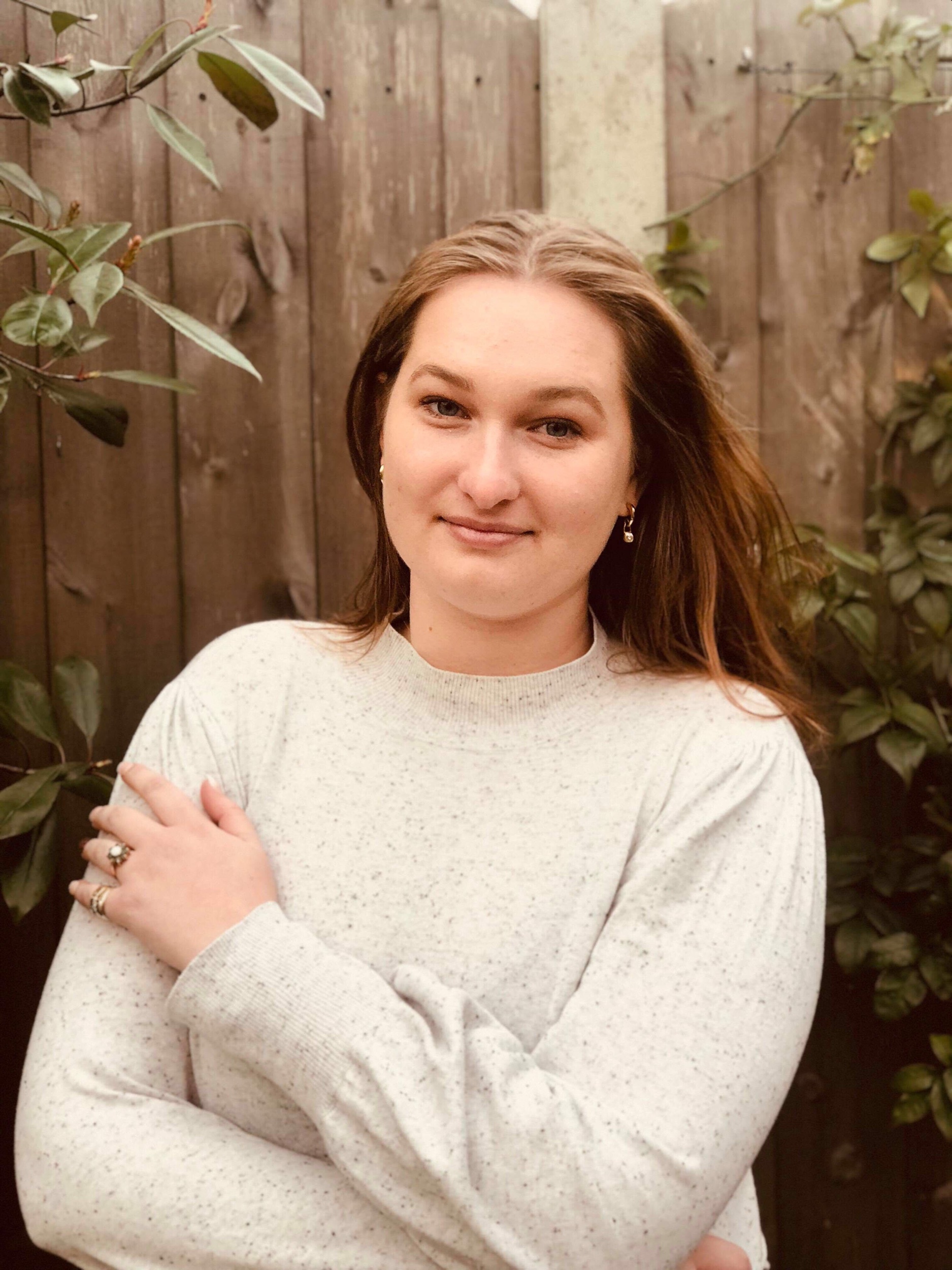 "It was great working with Made with Hope at the launch event of our Manchester Girl Talk. Supporting a charity with the same ethos as us - empowering, supporting and inspiring women and girls was important to us. Hearing Eleanor speak so passionately about how it all started, the work they do and what the money raised on the night was going towards was inspiring. We are looking forward to being able to show our girls pictures of the finished project to show them what they helped build."
- Rachael, Manchester Girl
In total, the event raised over £200 to go directly into our girls empowerment projects, which we are extremely proud of. On top of that, we have made some fantastic connections and look forward to the next event. Thanks Manchester Girl!
Interested in collaborating with us to empower girls in Tanzania? Click the button below to send us an email! We look forward to hearing from you!