We know where every penny goes…
As a small charity, we pride ourselves in showing donors where their generous donation goes. Since 2013 we have raised over £200,000 from one-off donations, sponsored 10k runs, school partnerships, corporate donations, grants from Trusts and much more.
Any donation big or small can make a difference to the future of children attending schools in rural Tanzania…
We are compliant with GDPR and will only communicate with you in the ways that you specify. Your details will never be passed onto third parties.
Your donation can support…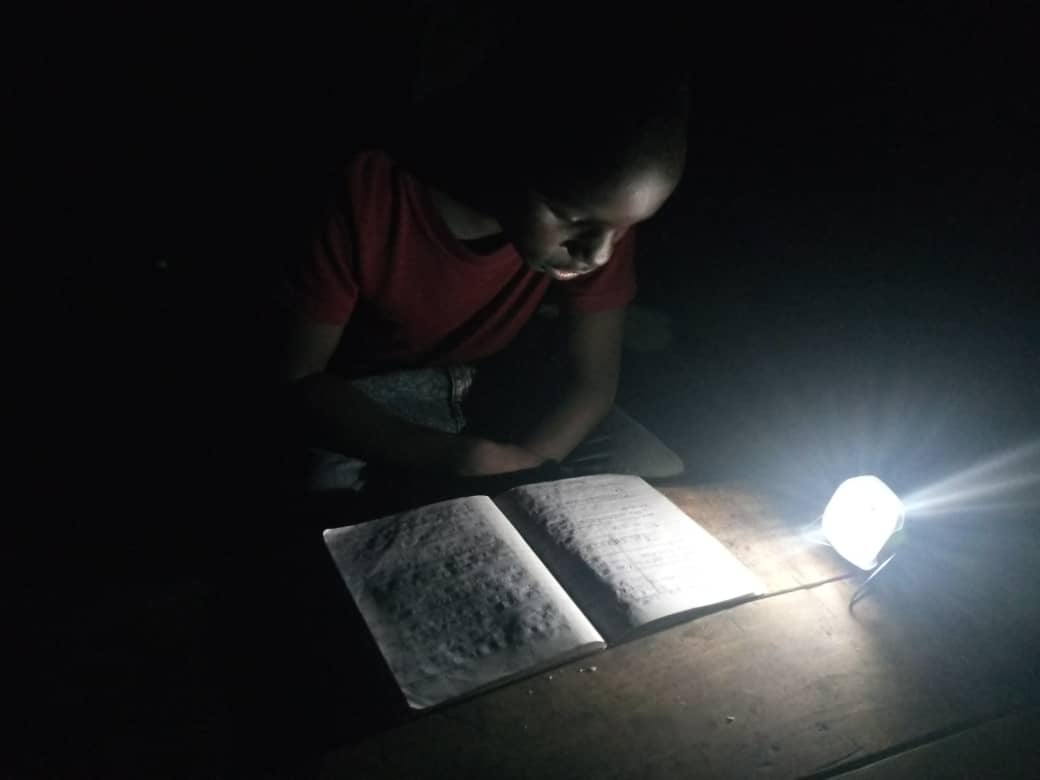 for children with no electricity to do their homework
£7,000 CAN CONSTRUCT A CLASSROOM
for 45 students to thrive & learn
£41 CAN BUILD A handwashing station
to help keep children healthy & prevent school absences
£250 CAN BUY A 5,000L RAIN WATER TANK
to collect safe drinking water for children
Please contact us if we can support you with anymore information regarding donations or anything regarding our charity.