Why do we do this?
Often schools in rural Tanzania won't have enough sanitary toilets or facilities for handwashing. Poor hygiene & sanitation are major barriers to attending school, preventing children from learning.
If a school doesn't have a toilet, girls who are menstruating will not attend lessons for 1 whole week every month.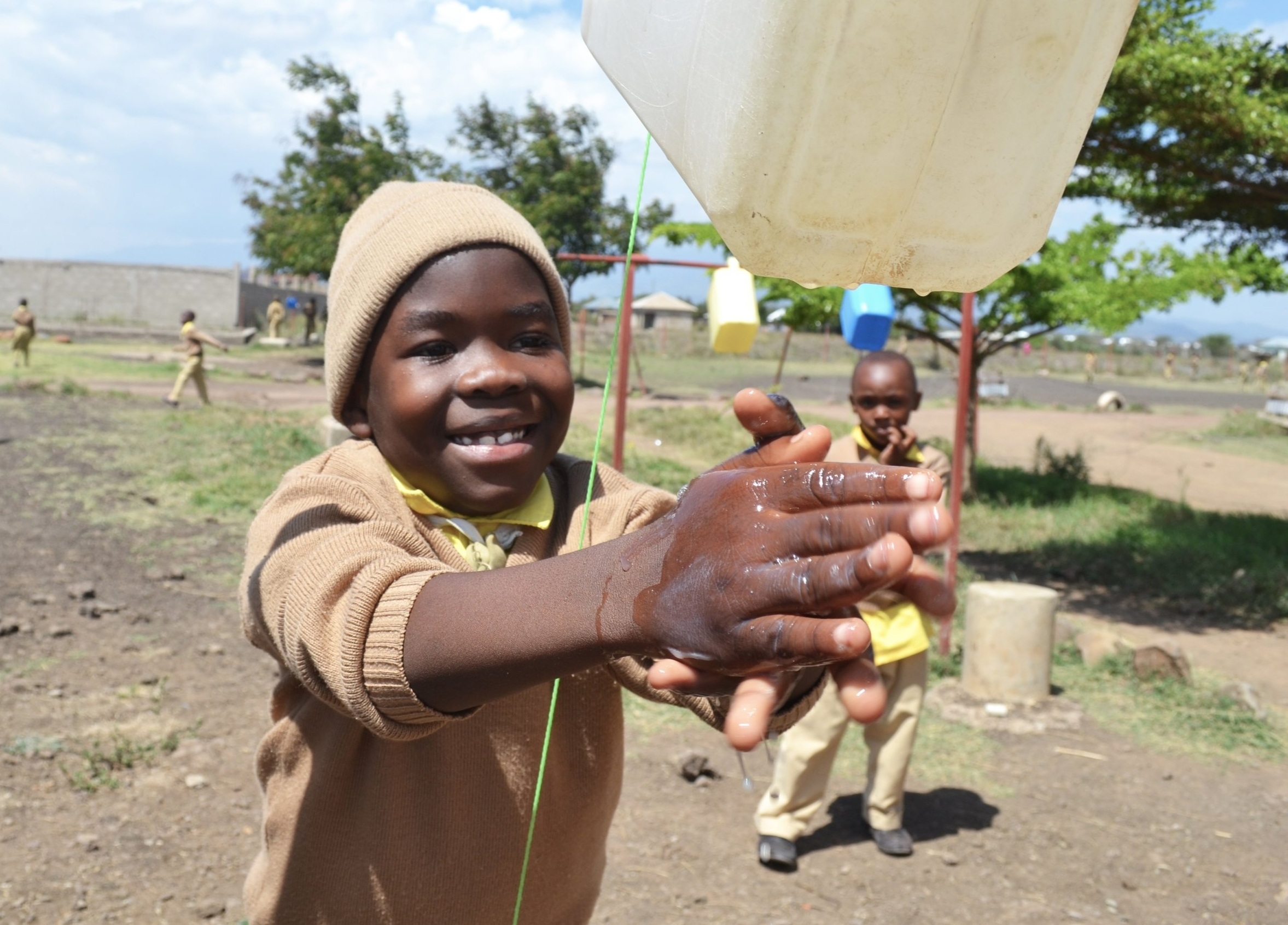 So far we have built 14 toilets, 12 hand washing stations and student hand washing workshops.
What next?
We're working on expanding our toilet blocks, hand washing facilities and girl empowerment programmes.
Building toilets and providing hand washing facilities are all highly effective ways of preventing disease and dramatically improve a child's health.
One hand washing station costs just £20.