Why do we do this?
Dirty water can cause a child to be extremely sick, meaning they will miss out on learning. We ensure children have access to safe drinking water so they can attend their classes.
So far we have purchased a tractor to support weekly transportation of 10,000 litres of water for 600 students and staff. More recently, we launched a pilot for a rain water harvesting project at our secondary school.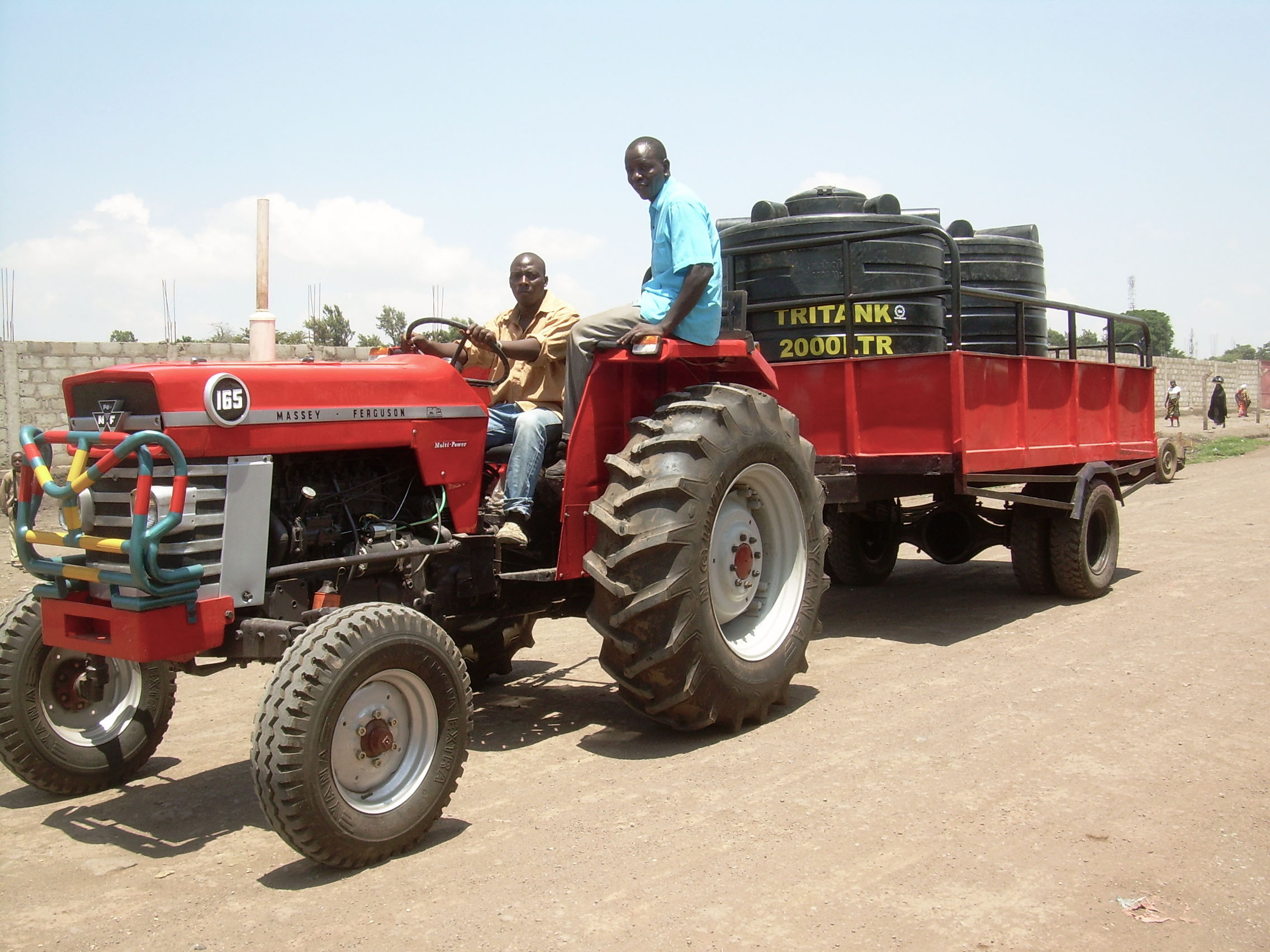 What next?
We're currently working on expanding our successful rain water harvesting pilot to purchase 13 more tanks to collect clean water.
The cost to install guttering and 2 tanks on a building to collect thousands of litres of clean water costs just £1,800.